Christmas Activities between 27th & 31st December at Shannon Leisure Centre
• Rent out our Basketball Hall for indoor soccer, futsal, basketball etc. for only €20 per hour
. Rent out our small Astro turf pitch for €25 or large pitch for €40
• Splash around on our pool Super MacAttack for only €3.50 for U18's per hour.
Available between 2:00 – 4:00pm
Contact us on 061 361841 to make a booking
Don't forget our Christmas Gym and Pool special offers for adults and students are still running and not to be missed! Full details can also be seen on our website.
Opening Hours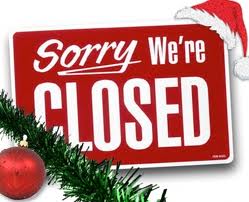 December
Sunday 23rd 8am – 6pm
Monday 24th 8am – 2pm
Tuesday 25th Closed
Wednesday 26th Closed
Thursday 27th 10am – 6pm
Friday 28th 10am – 6pm
Saturday 29th 10am – 6pm
Sunday 30th 10am – 6pm
Monday 31st 8am – 2pm
January
Tuesday 1st Closed
Wednesday 2nd 6am – 10pm
Wishing you all a very happy Christmas!
The Team at Shannon Leisure Centre x